WHO IS Insun
The Insun Method
I am Kingsun. The founder of Insun. Insun is a platform of brands that always offer you more and better choice to make your holiday more warm and beautiful. the Insun method is a method of delivering products that are high quality, more satisfactory and keep high standards of customer service.
More about us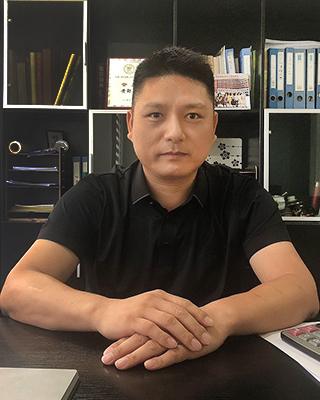 Why Choose Us
Professional Small Gift Manufacturer & Exporter
Devoted and Professional
The Company concentrates on manufacturing and supplying a variety of holiday craft and gifts related products for over 15 years. The sound experience that INSUN has accumulated guarantees the higher quality, abundant types and versatility.


Experienced in Holiday Craft & Gifts
INSUN has been engaged in international trading and served clients from various countries since 2005. 15 years of international trading experience on Holiday crafts makes the company confident of its punctual delivery and sensitivity to customers' demands on Holiday products.
OEM Service & Small Orders
INSUN offers professional OEM/ODM services. From colors to designs, can be manufactured specifically according to clients' requirements. Besides, small orders as small as hundreds of pieces, are accept
Competitive Prices
INSUN integrated beneficial resources of Chinese factories so that the company could offer more attractive prices than competitors while guaranteeing higher quality.
About Us
Insun
Established in 2005 and located at Huangyan industrial zone, Taizhou where thousands of manufacturers gathered in the area, we specialize in seasonal products, such as Christmas products, Easter products, Halloween products and more. Our products have been exported to Europe, Japan, Australia, and South America. The annual output benefit of our company is about USD 5Million.
Learn More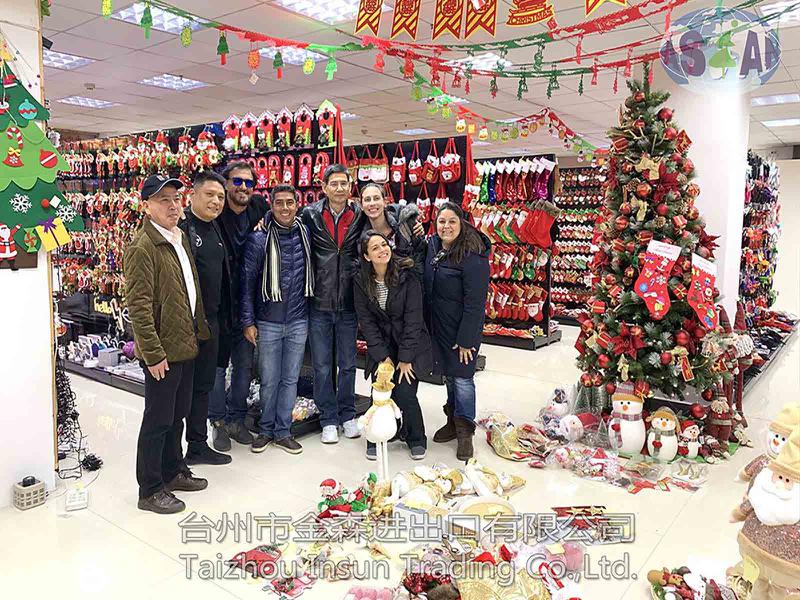 Every year , Our Brazilian clients will visit us to find more crafts and gifts.
Testimonials
What they said
We're humbled to be working with such a great variety of clients
Thank you so much for your support and understanding. I knew I can count on you. You are the one I trust the most I know this is a lot of work. But as you said we have been cooperating for so many years I know I can ask you I trust you and I value work with you
Thank you so much for your support and understanding. I knew I can count on you. You are the one I trust the most I know this is a lot of work. But as you said we have been cooperating for so many years I know I can ask you I trust you and I value work with you
Thank you so much for your support and understanding. I knew I can count on you. You are the one I trust the most I know this is a lot of work. But as you said we have been cooperating for so many years I know I can ask you I trust you and I value work with you